Managed IT Services for Businesses
Switch IT services providers as painless as possible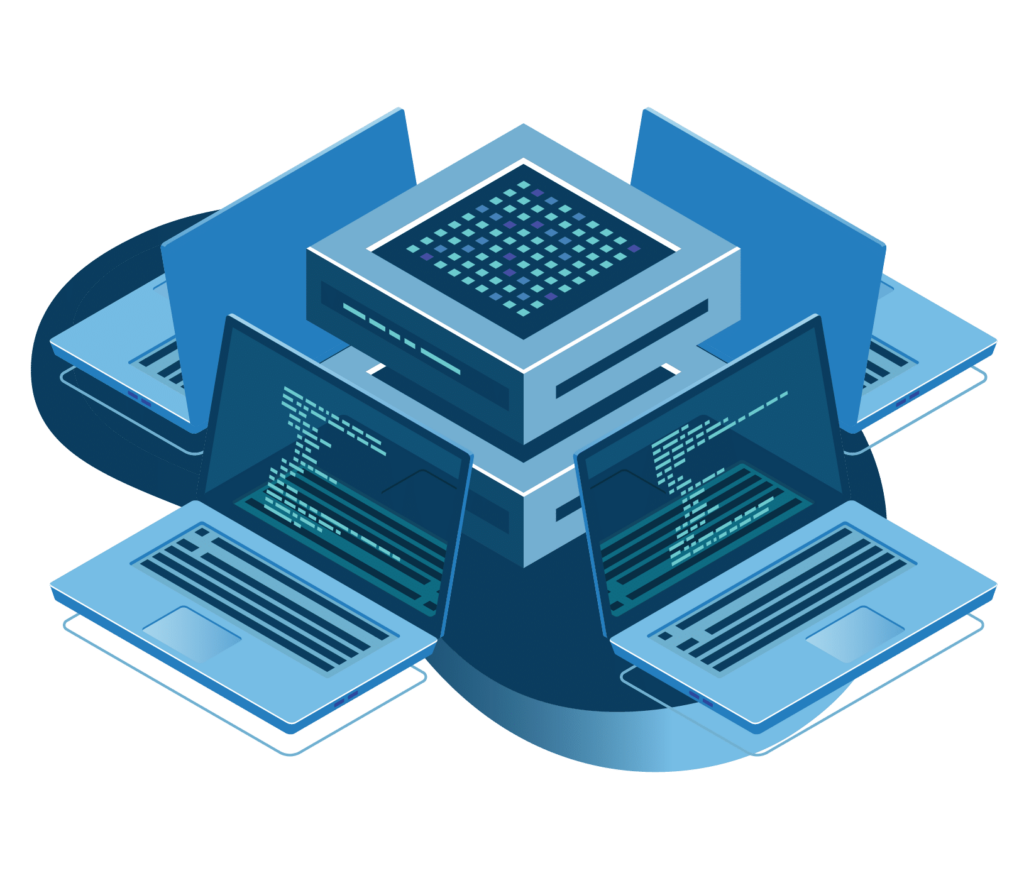 What are Managed IT Services?
When a company needs professional monitoring and maintenance of its IT systems, Managed IT Services provides much-needed relief and assurance. Whether it's server management, cloud migration, VoIP, or anything else IT, it's critical these systems stay fully operational at all times. Managed IT Services ensure your business is online all the time.
We believe in taking care of your IT maintenance daily, so you don't have to experience massive downtime and lose thousands of dollars because of poorly maintained IT. With Managed Services from RazorCity IT, you get a complete bundle of IT care that includes security, consulting, mobile, and backup solutions. Everything you need to grow your company – without IT worries!
Say goodbye to downtimes.
Business today is dependent on computers, and you need yours to work. Want a worry-free, outsourced IT management solution? Pay us to succeed, instead of paying the break-fix guys to scramble to fix your systems when they're down.
Say hello to improved efficiency.
Managed Services provided by the RazorCity IT team gives you reliable performance and predictable expenses. What does that mean for you? It means more efficiency and more productivity. We deliver the ultimate maintenance, monitoring, and alerting service.
GET EFFICIENT MANAGED IT SERVICES TODAY
RazorCity IT is your local, Arkansas-based, outsourced IT services provider. We'll deliver reliable uptime, stability, unlimited support, and security, and we'll do it all for an easily-budgeted monthly fee. Get in touch with us today for a no-obligation quote.