Trusted IT Providers in Central Arkansas
Whether your team needs IT solutions, CompleteCloud services, or added cybersecurity, our certified IT experts are here to help.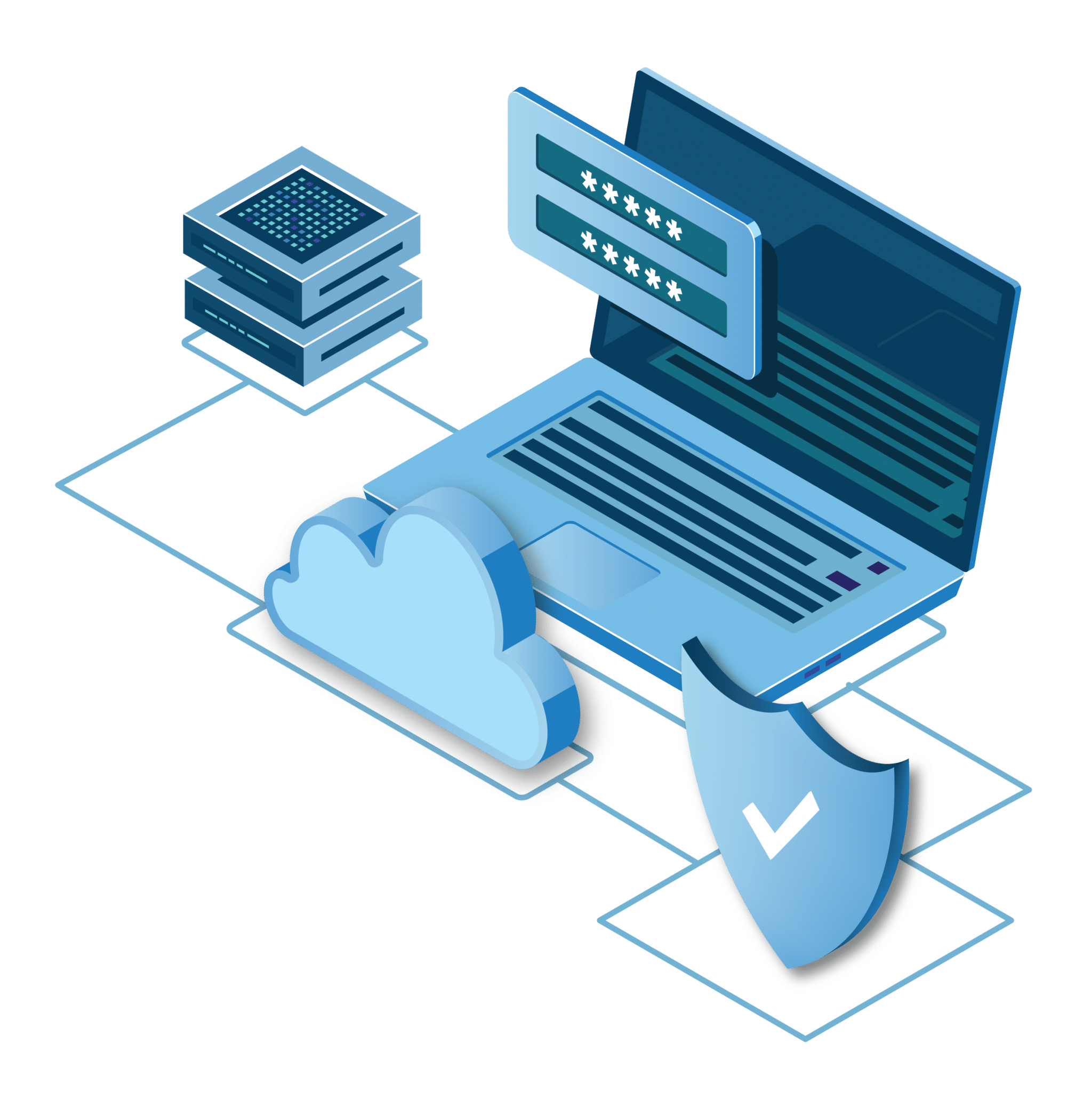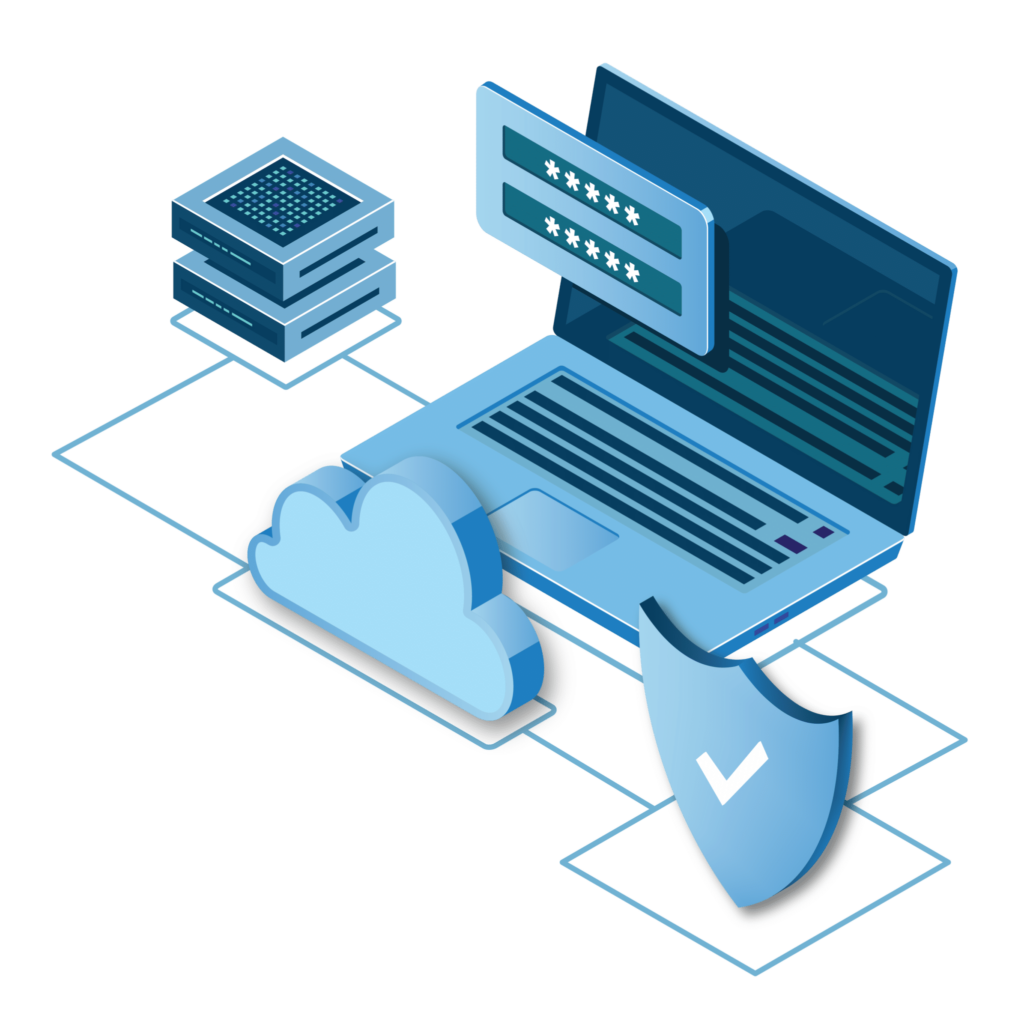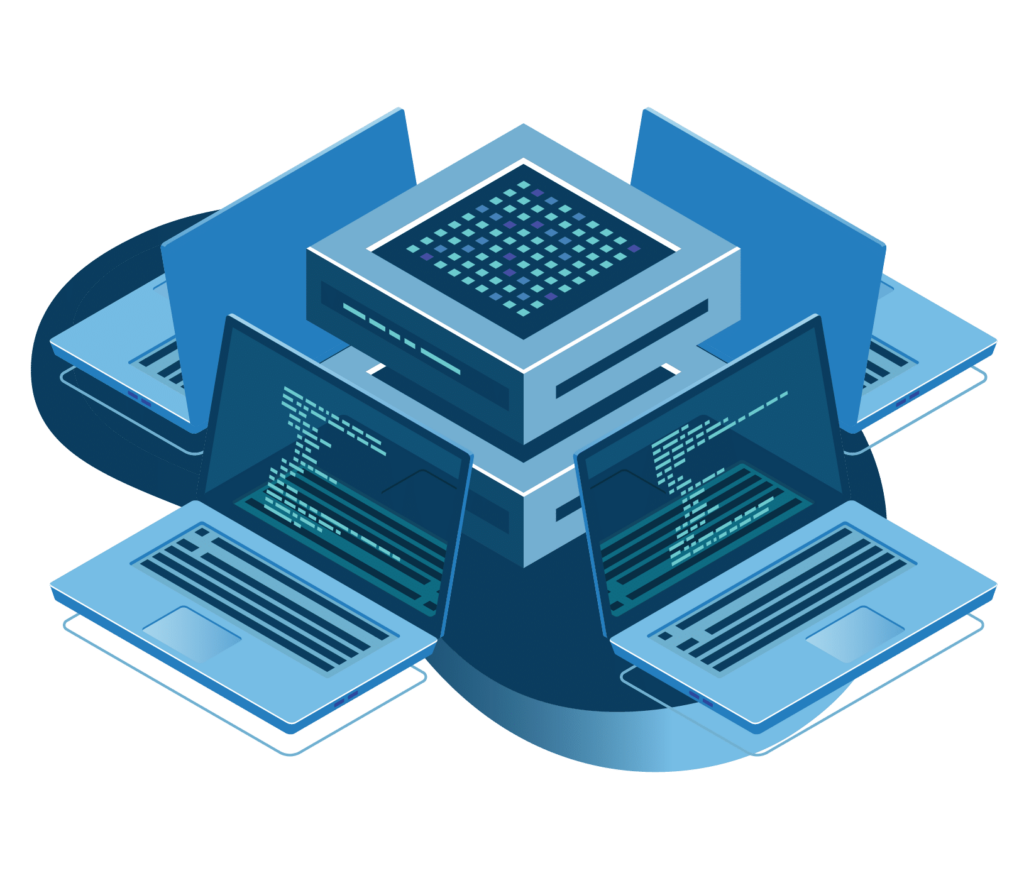 Strategic and Fully Managed with No Hidden Fees
Whether it's server management, cloud migration, VoIP, or anything else IT, it's critical these systems stay fully operational at all times. Managed IT Services ensure your business is online all the time.
Information Sharing and Collaboration Solutions
Can you imagine having an entire IT Department at a fixed monthly rate? Not just 24/7 help desk support, but also IT cloud networking, hardware, core software, internet, backup, and security. That is what CompleteCloud is all about.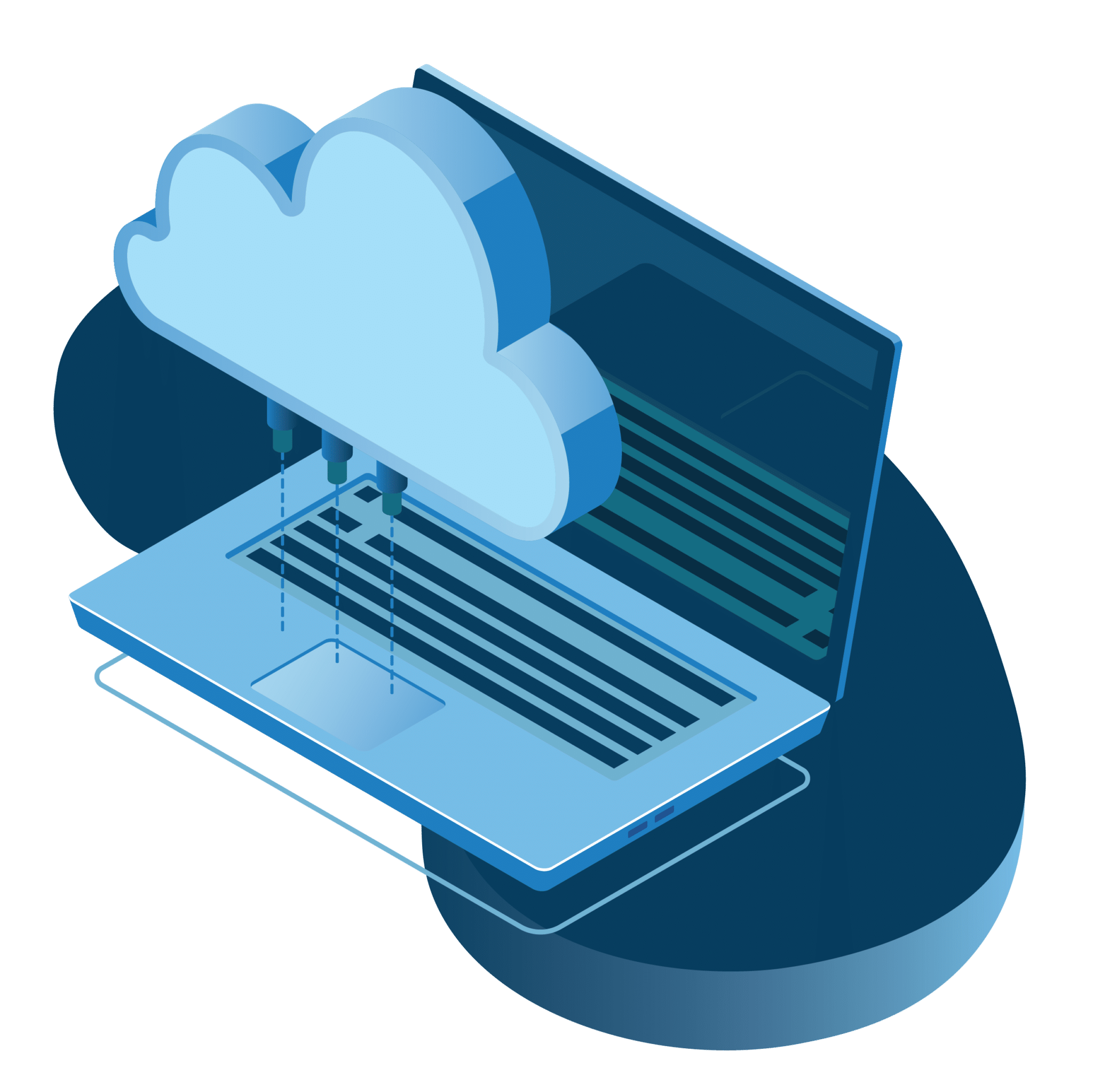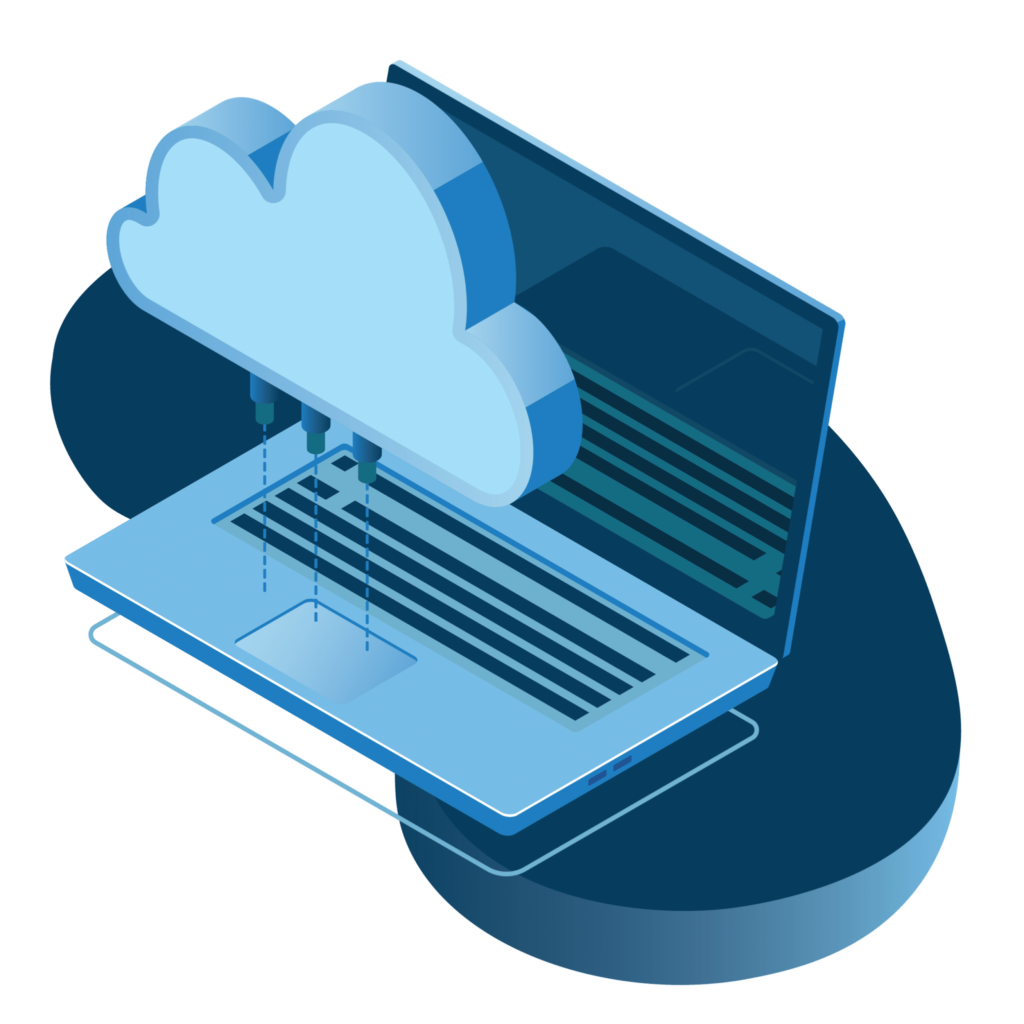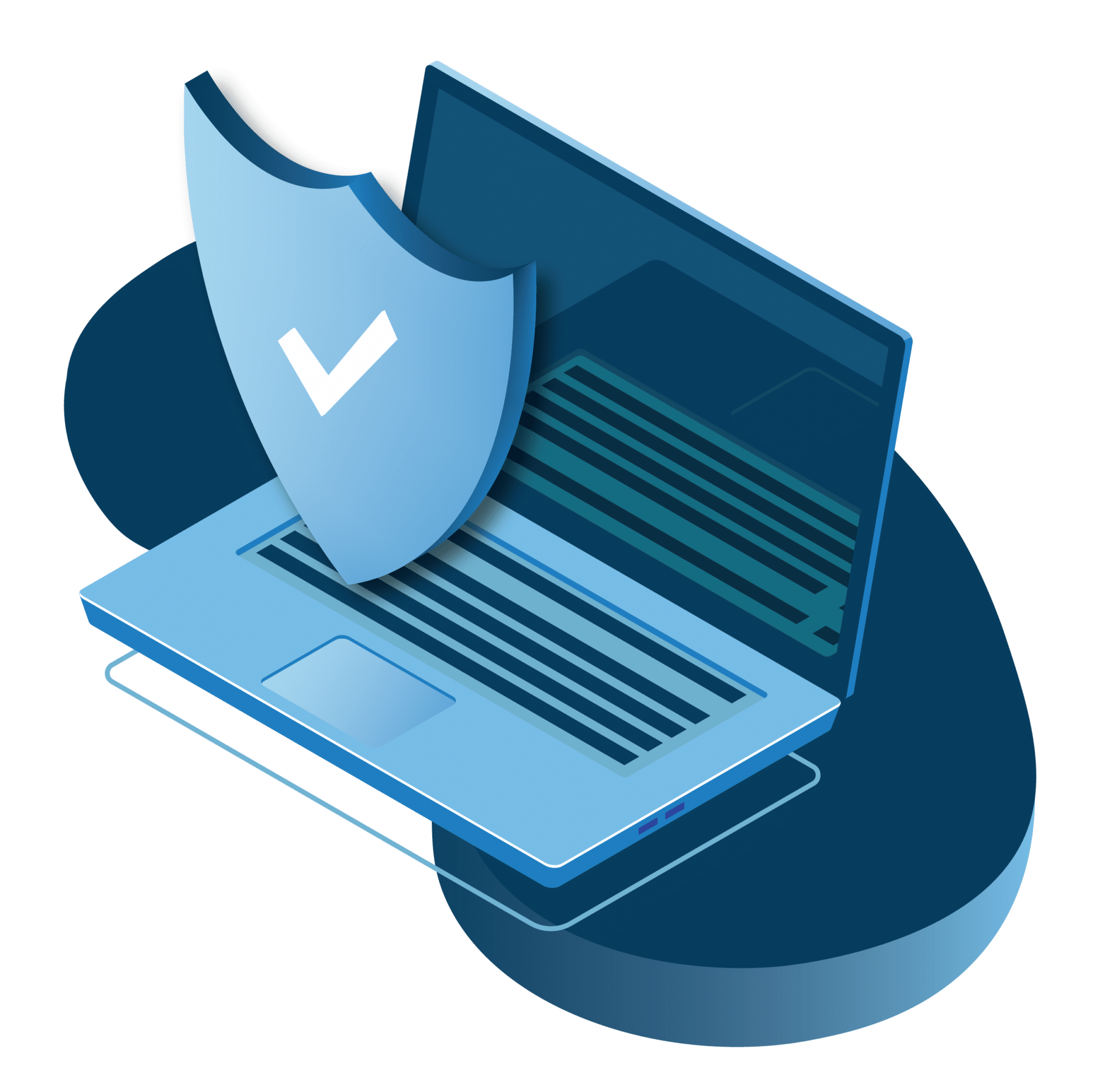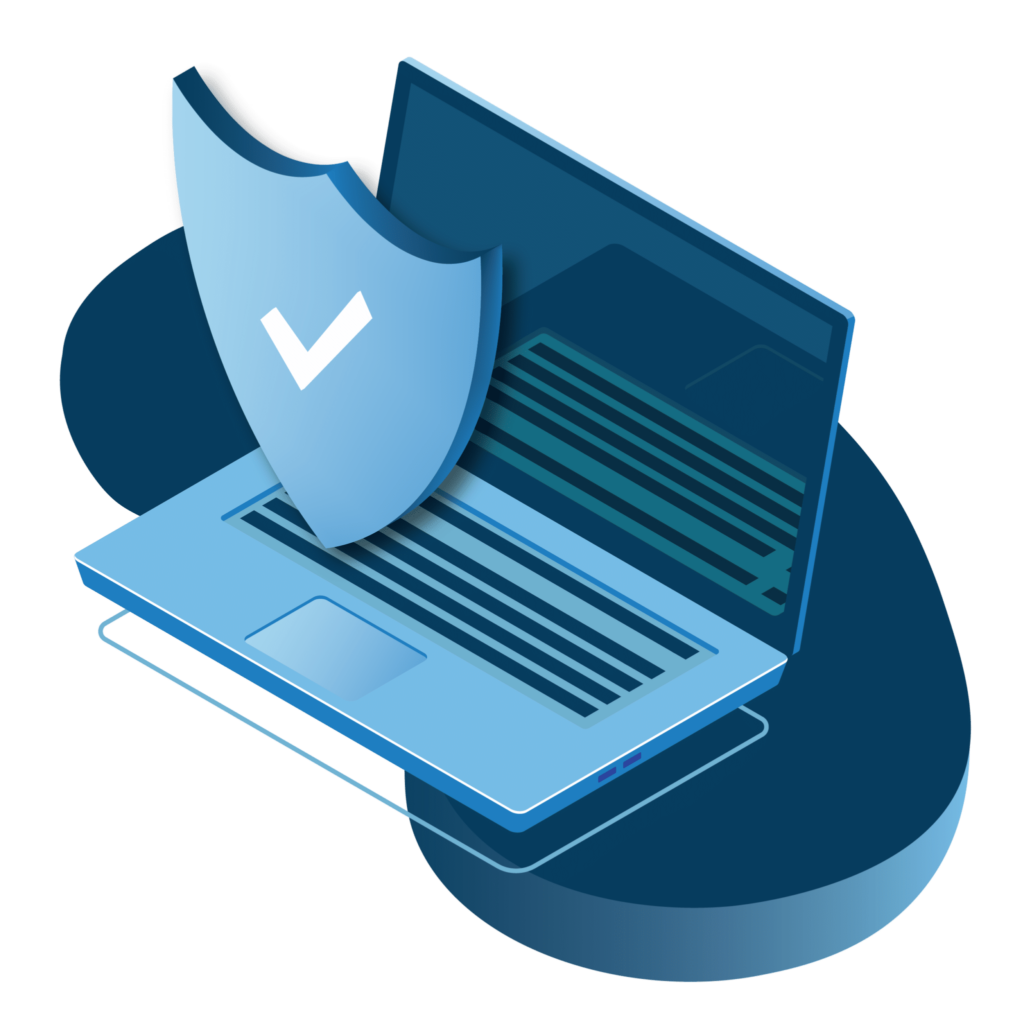 Computer, Network, and Data Security Solutions
Our certified IT security experts use a multi-layered approach to combat security threats and protect your business against viruses, hackers, spam, phishing attacks, and various other forms of malware.
Over 25 years of serving Central Arkansas, we had the privilege to work with amazing clients. Here are some of them.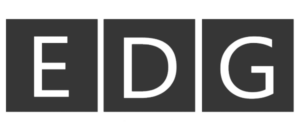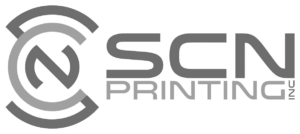 RazorCity IT is the premier provider of IT services in Little Rock.
We have a wealth of experience when it comes to managing the IT systems of businesses of various shapes and sizes located in Central Arkansas.
GET EFFICIENT MANAGED IT SERVICES TODAY
RazorCity IT is your local, Arkansas-based, outsourced IT services provider. We'll deliver reliable uptime, stability, unlimited support, and security, and we'll do it all for an easily-budgeted monthly fee. Get in touch with us today for a no-obligation quote.