most VPN solutions & hybrid Cloud tools just don't work how they should with CAD software. The CompleteCloud Platform is the answer you've been searching for.
Our proprietary technology provides a highly available, full-motion, non-virtualized, data center-based computer with a CAD certified graphics card. It offers unlimited storage and allows access to all computing and data from centralized data centers, regardless of file size or quantity. 
Effective teamwork is a critical component for the function of your workforce. AEC firms need to be able to sync, share, and sharpen content on demand. Any technical limitation can hinder necessary collaborations, create version control issues, and waste valuable billable hours.
You Might Be Thinking - "But CAD Doesn't Work In The Cloud"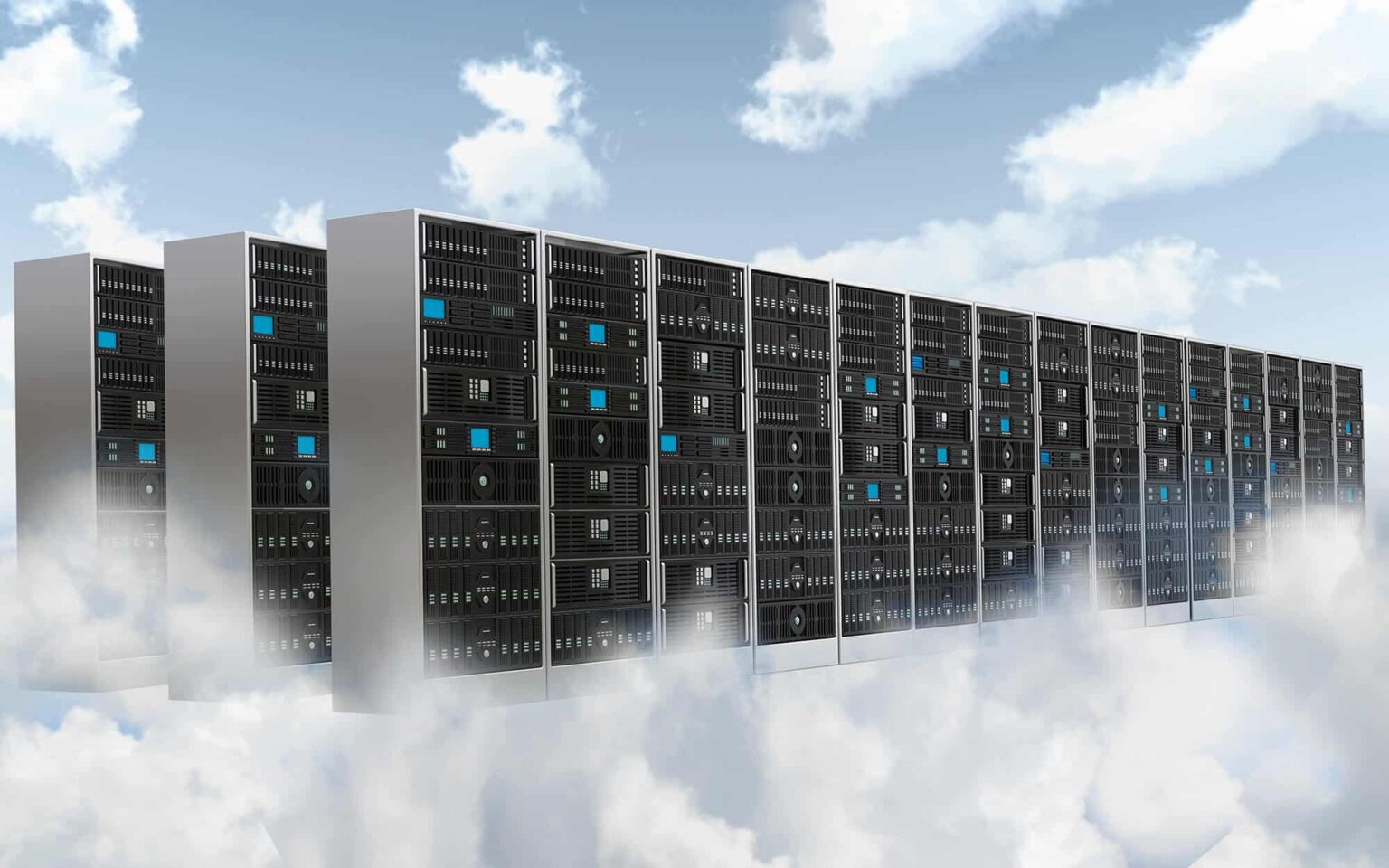 That's because most remote CAD options available are antiquated VPN solutions or hybrid cloud tools that just don't work how they should with CAD-enabled software. Working with large, complex CAD files stored on a local server at the office or in some public (read: not secure) cloud is inefficient. In fact, it's usually a downright slow and choppy waste of time. The Good news is, Avatara is here to help.
1. Use the right data center computer
Understand a remote CAD solution that operates in a private data center-based computer provides one critical benefit: the opportunity to improve collaboration. That's because with all data and workflows centralized, sharing files internally and externally is streamlined, seamless and secure.
However, because all remote users will depend on this computer, don't set it up as an afterthought. Make it the centerpiece by choosing a highly available, full-motion, non-virtualized, data center-based computer with a CAD-certified graphics card. When things are set up properly, drawing edits sync automatically across the team and users can integrate with AutoCAD.
2. Acquire efficiently deployed storage
Ensure staff can access unlimited storage, so it has use of all computing and data from centralized data centers regardless of file size or quantity. This will be accessible to all workers via a simplified server infrastructure.
In turn, users can forego redundant replication servers at each site and standardize LAN equipment. With this solution, the company avoids creating duplicate data or contending with thorny replication or syncing problems.
Such "data center workstations" are increasingly popular—and for good reason. End workers can be logged in from their own computers but use the GPUs on the centralized workstation. There's no need to manage hardware deployed over many employees.
3. Be forward-looking
 Celebrate the victory of implementing an effective remote CAD system, but keep thinking about the future of this technology. When you consider how CAD software has changed over the years, it's clear that the current situation will also change. Companies must be ready to evolve right along with it.
One way to avoid falling behind is to refuse to take it all on yourself. A DIY model might have charms, but it likely won't be kept up to date in the same way as when integrating the system with the wider world of solutions.
4. Prioritize security
Whether the team is working away from the office out of necessity or productivity, know this: Whatever tech they're using needs to give leadership peace of mind. CAD software and the system in which it operates need to be secure, so the team can work from wherever they choose.
Making cybersecurity a priority can take on many forms. It can start at the human level by educating users on certain dos and don'ts. Instruct employees to only share externally through secure file-sharing systems. Alert them to special permissions they should know. Put policies in place that discourage the team from putting precious data on unsecured devices (e.g., thumb drives) and instead advise them on how to collect their findings safely.
Remote CAD work encourages teams to get off-site and work in environments that encourage focus and productivity. Now, it's critical to make sure they have the security they need to make that happen. A comprehensive cloud approach isn't a cure-all to that issue, but it can give the company the necessary infrastructure to help bring the vision to fruition. Build an up-to-date system used by informed employees, so the remote setup doesn't leave the company vulnerable.
Upgrade to a secure remote cad solution today!
Whether you're managing massive data sets or mobile workforces, our platform will keep your team up and running without a glitch..