As a DoD Contractor or subcontractor, you'll need to meet the latest technology compliance to keep your contracts for 2023 and beyond. Regardless if your working with the US Army, US Air Force, USMC or US Navy we can help.

The Cybersecurity Maturity Model Certification (CMMC) is a Cybersecurity assessment model and certification program of the Department of Defense to properly secure the defense supply chain or Defense Industrial Base.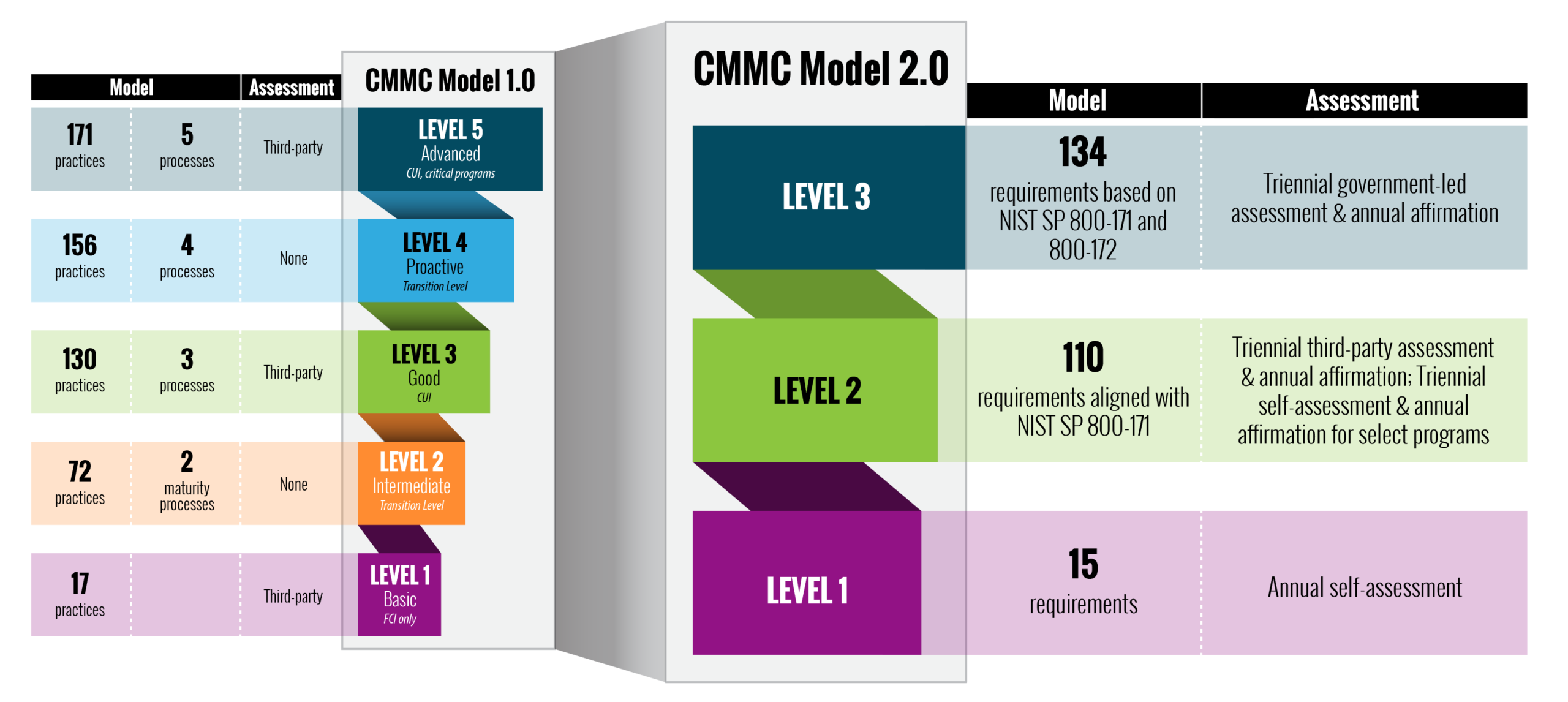 CMMC? Yeah, We've Got You Covered
If you have Government contracts,  you have been subject to NIST 800-171 compliance singe 2018. The time has now come to prepare for CMMC 2.0 with an estimated roll out of May 2023. If your wanting to bid on or renew your DoD contracts and if you haven't began your CMMC 2.0 journey, NOW IS THE TIME! 
Our DFARS-friendly platform is built to help you meet IT technical requirements for NIST 800-171 and CMMC. With the CompleteCloud Platform you'll get an all-inclusive private infrastructure solution that includes the following in an all-inclusive per user per month pricing model.
The Cost-Effective Alternative to GCC-High
Case Study: Microsoft GCC High vs CompleteCloud
Microsoft GCC High: In a real-life case study, a small Defense contractor was quoted $90,000 annually not including implementation costs. They were already spending about $117,000 a year and GCC High would be an additional expense, brining their annual budget to over $200,000 annually. 
CompleteCloud: CompleteCloud one the other hand, would replace their entire IT infrastructure, eliminating their prior expenses, for a total annual investment of $82,000. Thus reducing their IT expenses by nearly 60% annually.
Most importantly, GCC High offers just a tiny slice of the pie that CompleteCloud's all-inclusive, DoD-friendly platform includes. While GCC High only includes Microsoft 365 Licensing, CompleteCloud includes that plus an entire IT infrastructure.

For this clients' unique needs, the primary benefits of CompleteCloud included:
CompleteCloud Compliance Comes Standard With CompleteCloud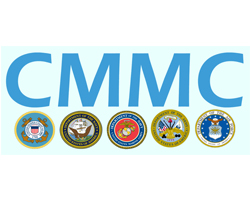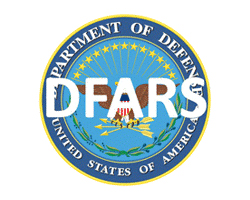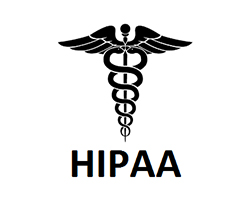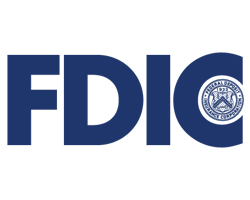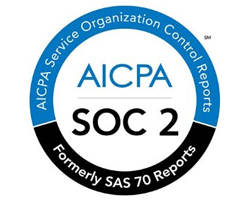 Contact Us Today
Don't Lose Your DoD Contracts, Get Migrated And Compliant In 30 - 60 Days!